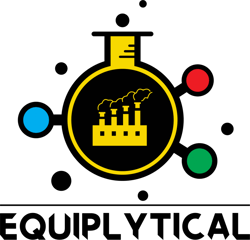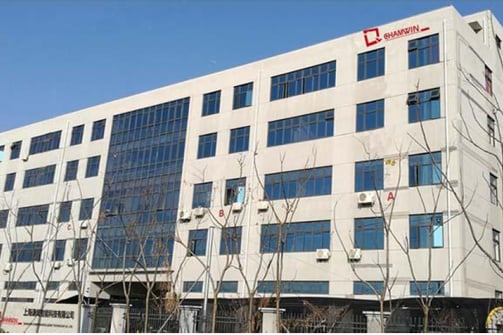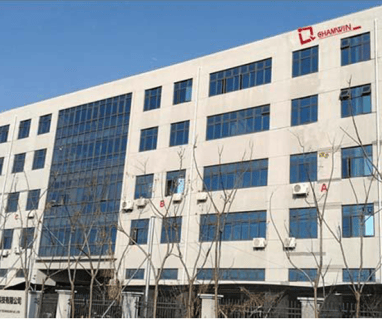 Shanghai Chamwin Intelligent Technology Co., Ltd is a high-tech company integrated in R&D, manufacture, sales and service. The company is dedicated to high-end protection equipment research, developing and manufacture fusing with the intelligent manufacturing. The main box system, gas purification system, automation system, isolator system, and the customized system, etc. al.
The company core team members have over 20 years application experiences of research and development, manufacture, and service. The design idea is originated from Europe. Synthesizing the product advantages and technical advantages globally, the company created his own core equipment and own technology on the basis of demands experience of the most customers application. Currently, the company has a complete theoretical system for production development and application, and has more than 20 patents and achievement transformation.
The company has more than 2000 sqm assembling facility and a metal sheet machinery plant, which can be easy for any kind of customized system. The company headquarters is located in Shanghai for R&D and production, and there are sales and service business units in Beijing, Nanjing, Shenzhen and Chengdu.