Welcome to Equiplytical, where we bring you unique, high-quality technology sourced from around the world. Our founders have a wealth of technical knowledge and experience, having worked in the technology industry for their entire careers.
At Equiplytical, we don't believe in selling you unnecessary bells and whistles. Our focus is on providing you with cutting-edge equipment that speaks to the future. We pride ourselves on finding one-of-a-kind, future tech equipment with distinctive advantages that you won't find anywhere else.
Experience the Equiplytical difference and discover the unlimited potential of the future with our modern equipment. We look forward to serving you and helping you find the perfect equipment to meet your needs.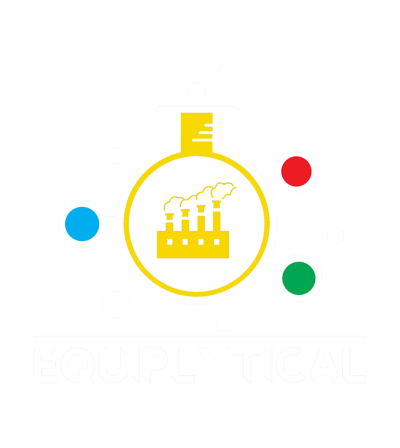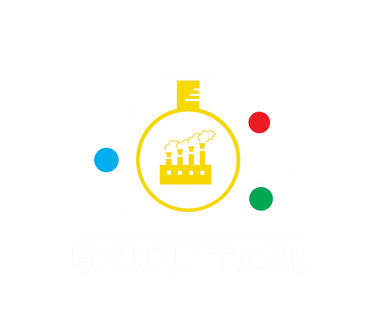 Unlike local suppliers who charge exorbitant prices due to inefficiencies and markup, we have streamlined the process by sourcing directly from our favorite reliable manufacturers. This not only brings down costs but also ensures that our products are responsibly sourced and backed by technical expertise.
Our commitment to quality, reliability, and responsible sourcing means that you can feel confident in your purchase from Equiplytical.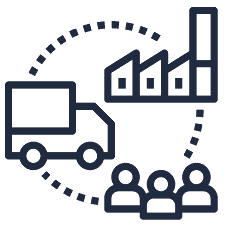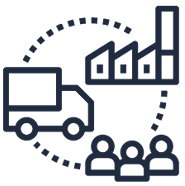 We understand that equipment breakdowns can happen at the worst possible time, which is why our team of experts is here to help with fast response times and quick repairs. We keep spare part stock levels high to maximize uptime, and we offer fast track options on request to minimize downtime even further. Our Equipment Health Checks provide a professional inspection that can be performed either at your facilities or in our workshop. You'll get a snapshot of your equipment's current performance as well as suggestions for future care and service plans, so you can keep your equipment running smoothly for longer.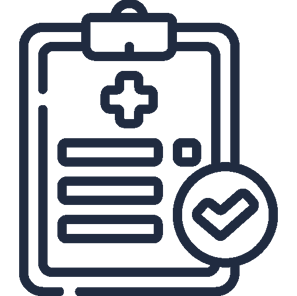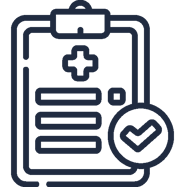 We also offer a full range of standard service agreements to help you optimize productivity and minimize production downtimes. We understand that failing equipment can cause unnecessary delays or loss of production income, which is why we offer tailored agreements to best suit your application and requirements. Our range of options allows you to select the type of agreement that best suits your needs, and we can even tailor the agreement to your specific requirements for even greater flexibility. For those who require maximum uptime for their equipment, we offer warranty extensions that include tailored preventative maintenance and priority breakdown cover. With our warranty extensions, you'll receive backup instruments (subject to availability) and total peace of mind with fixed annual costs for professional budgeting.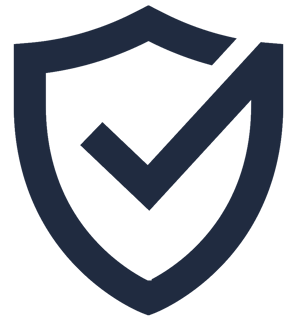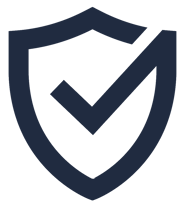 Deep understanding of industrial and research demand
Covering Australia, New Zealand and South East Asia








Unparalled dedication to drive the success of customers
Continuous update on technological flow
Talk to our specialists today. We tailor our services around your technical needs so that we can reach the desired outcome together.